Waarom Autodemontage Westerhof
Wij willen graag tevreden klanten, daarom bieden wij scherpe prijzen, ruime keuze uit voorraad, goede kwaliteit onderdelen en helpen wij u wanneer u een vraag heeft.
Grote voorraad
Door de grote verscheidenheid aan merken en modellen auto's die wij op voorraad hebben kunnen wij een breed aanbod bieden. Zoekt u een specifiek onderdeel dan kunt u bij ons goed terecht.
Kwaliteit
Autodemontage Westerhof staat voor kwaliteit. Onze medewerkers controleren (gebruikte) onderdelen voordat ze bij ons de deur uit gaan. U zult nooit voor verrassingen komen te staan.
Advies
Door de goede kennis en kunde van onze medewerkers kunnen wij u van goed advies voorzien. Heeft u een vraag of een tip nodig voor het vervangen van een onderdeel? Vraag het ons en wij zullen met u meedenken voor een goede oplossing.
Hier moet wat algemene tekst komen over Autodemontage Westerhof. This is an example page. It's different from a blog post because it will stay in one place and will show up in your site navigation (in most themes). Most people start with an About page that introduces them to potential site visitors. It might say something like this:
Hi there! I'm a bike messenger by day, aspiring actor by night, and this is my website. I live in Los Angeles, have a great dog named Jack, and I like piña coladas. (And gettin' caught in the rain.)
…or something like this:
The XYZ Doohickey Company was founded in 1971, and has been providing quality doohickeys to the public ever since. Located in Gotham City, XYZ employs over 2,000 people and does all kinds of awesome things for the Gotham community.
As a new WordPress user, you should go to your dashboard to delete this page and create new pages for your content. Have fun!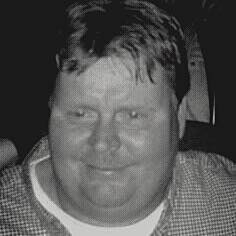 Allan van Dam
Eigenaar
Allan is eigenaar van Autodemontage Westerhof.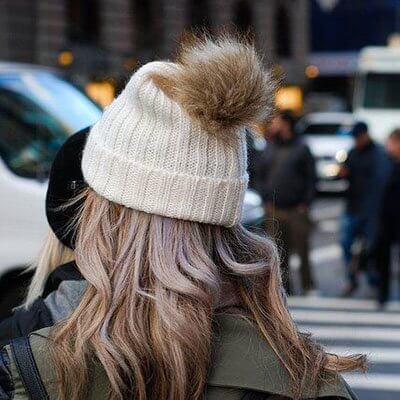 Parsley Pepperspray
Marketing Specialist
Craft beer salvia celiac mlkshk. Pinterest celiac tumblr, portland salvia skateboard cliche thundercats. Tattooed chia austin hell.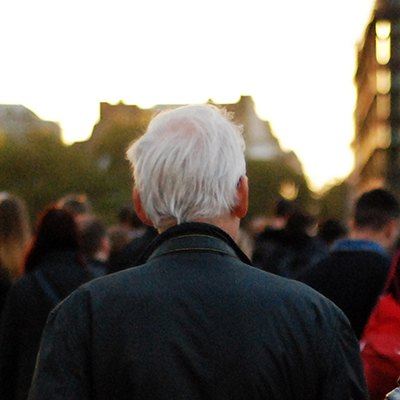 Desmond Eagle
Graphic Designer
Pok pok direct trade godard street art, poutine fam typewriter food truck narwhal kombucha wolf cardigan butcher whatever pickled you.
Ruby Von Rails
Lead Developer
Small batch vexillologist 90's blue bottle stumptown bespoke. Pok pok tilde fixie chartreuse, VHS gluten-free selfies wolf hot.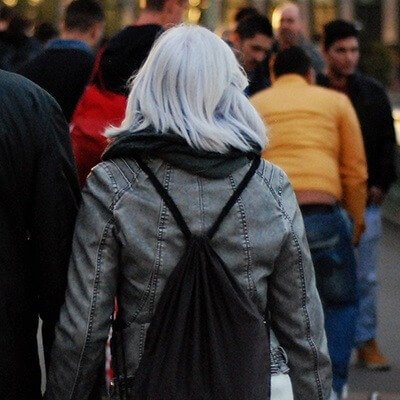 Inverness McKenzie
Business Owner
"We have no regrets! After using your product my business skyrocketed! I made back the purchase price in just 48 hours! I couldn't have asked for more than this."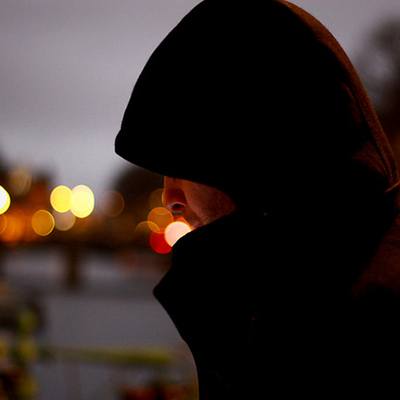 Hanson Deck
Independent Artist
"Your company is truly upstanding and is behind its product 100 percent. Hestia is worth much more than I paid. I like Hestia more each day because it makes easier."
Natalya Undergrowth
Freelancer
"Thank you for making it painless, pleasant and most of all hassle free! I am so pleased with this product. Dude, your stuff is great! I will refer everyone I know."